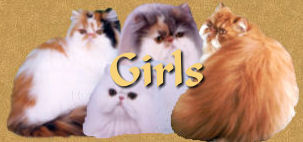 ---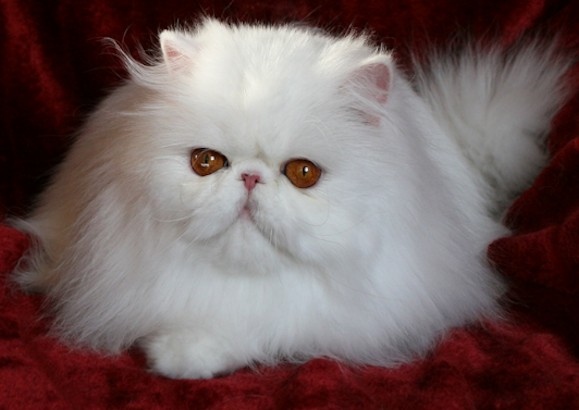 Orange-Eyed White female (2a)

Obsession became an Imperial Grand Champion 26/3/11 !!!!

Our stunning girl "Obsession" has to date won Best Overall Persian in Show Twice taken Best Adult Persian in show 5 Imperial Grand challenge Certificates 4 Reserve Imperial Grand Challenge Certificates 15 Best of Breed awards 12 Grand Challenge certificates 6 Red Card Days We are soooo proud of you my princess :) AND ALL OF THIS BEFORE THE AGE OF 2 YEARS !!! My beautiful Princess is now a very proud Mum! In her first litter both her white sons Starwind and Superstar have achieved "Overall Best in show awards" Princess came out of hiberantion in January and at her first show was awarded an "Olympian certificate" Princess is now the proud owner of THREE "Olympian certificates". Obsession has also gained two more Best in Show Adult awards this year :))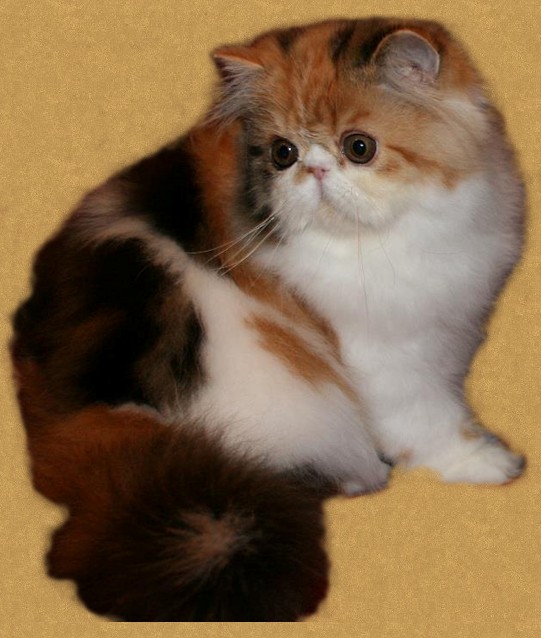 Tortie Tabby & White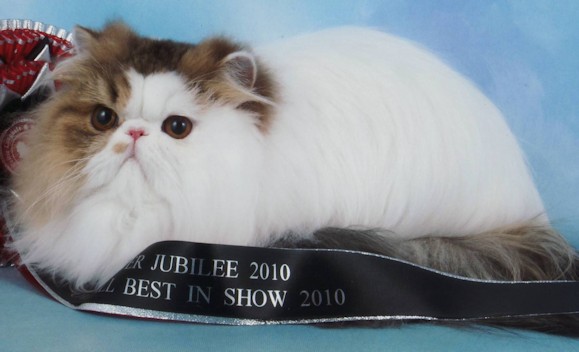 Brown Tabby & White Bi-colour (12a1t) (pictured at 4 ½ months)

Millie has been DNA tested and is A/A homozygous for agouti. Milly is the first UK Grand champion tabby and white ! Milly has won to date :- Overall Best In show once Overall Best Persian In Show Twice Best Adult Persian x 4 Best Persian Kitten once (shown only once as a kitten) 3 Imperial grand challenge certificates 4 Grand challenge certificates 10 x Best of Breed 5 Red Card Days ! Many thanks Ruth for this wonderful girl. Milly is taking time out this year to hopefully rear her first family :)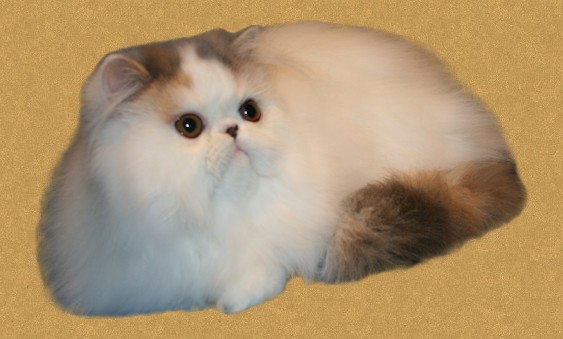 Blue Tortie Tabby & White
Best Kitten in Show winner!
Best Adult in Show Winner!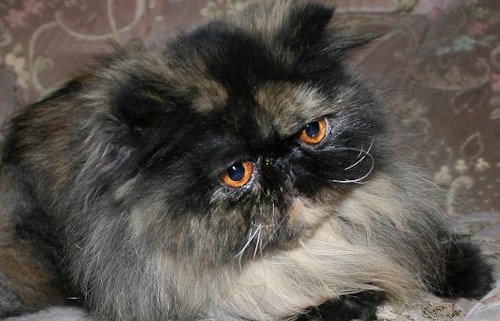 Tortoiseshell (11)

Captivation (Baban) this stunning girl, shown only once,
Best Of Breed and Red Card Day winner!
Full sister to SUP OBIGC Gemkin Starwind.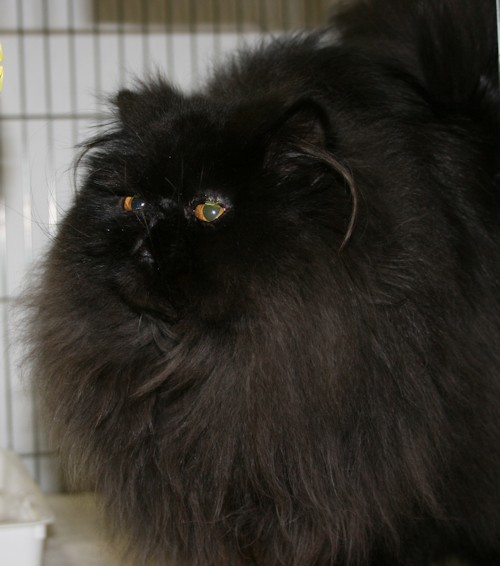 black (1)

Toy Town (Toya) this stunning girl is the mother of Gemkin Northern Star shown twice and both times was Best Persian Kitten in Show Winner! We look forward to her future babies!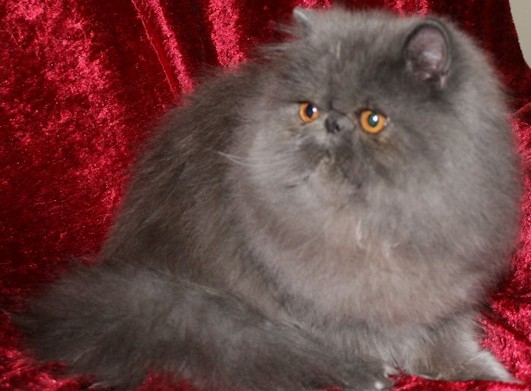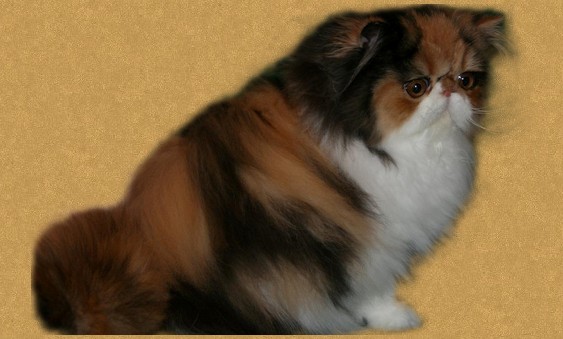 Tortie & White

Shown briefly as a kitten winning both her Open classes.
Arabella is a very 'forward' girl coming into call constantly and has therefore been retired from the showbench for now, to rear her first litter.