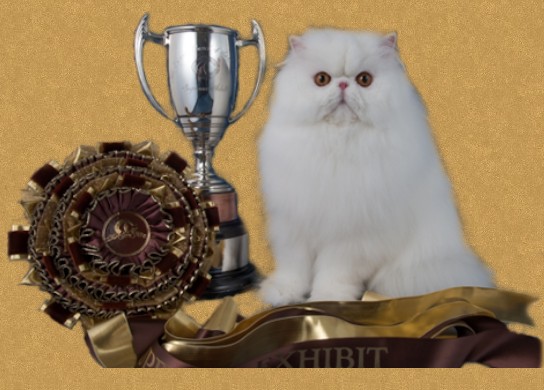 (Orange Eyed White)
This beautiful boy son of GC Miro Casanova (as of 10th Dec '13)
has won 54 Best In Show awards to date:-

As a Kitten....
6 x Best Persian Kitten + 1 x Best In Show Male Kitten
3 x Best Persian In Show
and 3 x Overall Best In Show

As an Adult....
20 x Best Persian Adult
15 x Best Persian In Show
7 x Overall Best In Show
(including 2 x Supreme Adult + 2 x Overall Supreme Exhibit
and Best Of The Best at the GCCF World Cat Show 2013)

Many thanks to all his judges for all these prestigious awards :)
All this BEFORE the age of 2 1/2 years old! :))
THE FIRST ENTIRE IN GCCF HISTORY TO WIN THE SUPREME TWICE!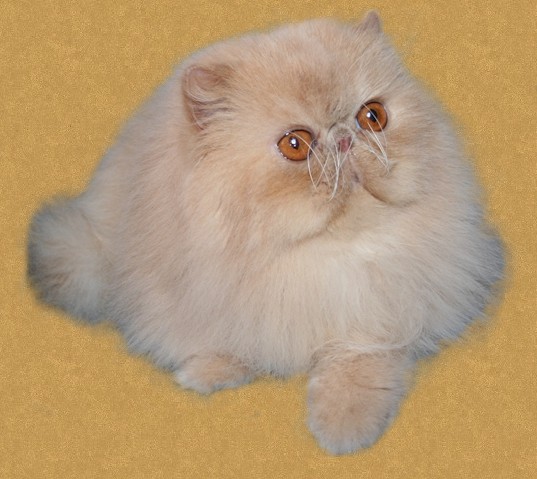 (Cream)
Our stunningly handsome boy from Italy.
Casanova has the most wonderful type, his eyes are deep copper and huge ! He is from some very exciting lines, having Sipora and Steeplechase in his breeding and definitely has his own stamp of the "Miro" look which we adore. We are so looking forward to him producing his own babies and look forward to bringing him back out on the bench in summer. Thank you so much Mimmo and Marie for this sweet, gentle and very loving boy.
Casanova is the proud father of some very special progeny, his two white sons Gemkin Starwind and Gemkin Superstar are both Overall Best in show winners, we look forward to seeing their sister out on the bench very soon.
Today Casanova collected his 3rd CC and is now a Champion. We will continue campaigning him for now as he is enjoying himself at the shows :)
This wonderful boy has now collected 3 GCC's and is now a beautiful Grand Champion !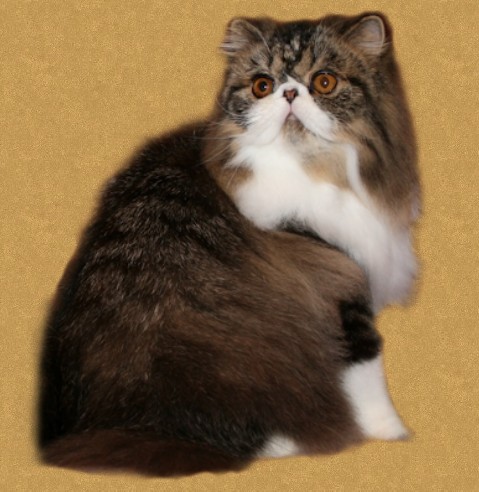 (Brown Tabby & White)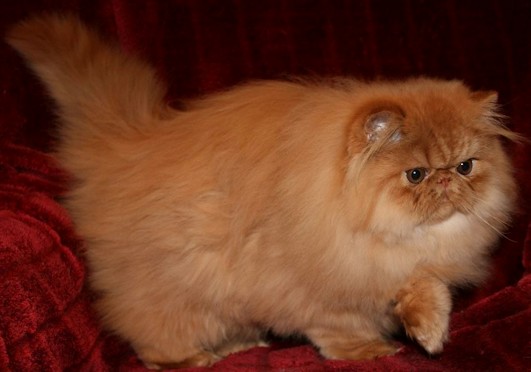 (Red LH)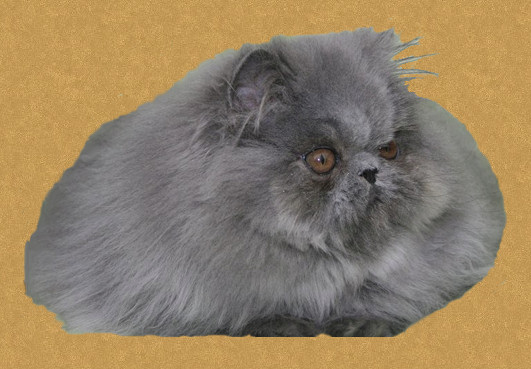 (Blue LH - 3)
We are very excited about "Blu's" lines as he is the son of Gemkin Amadeus who carries both our south paw lines. His mother is also from some very old UK pure blue lines which we hope will carry the wonderful pale blue coats. Blu has the palest of blue coats, we are hoping he will carry this on to his babies. He will be coming out on the bench very soon as an adult in the summer. He won his open and best of breed when shown in his kitten show and had some very nice write ups.
Blu is now the proud owner of 3 CC's and 3 x BOB's and is now a Champion.
Blu has also won Best Persian Adult in Show on two occasions :)